We've been empowering small businesses since 1994.  Imagine what we can do for you.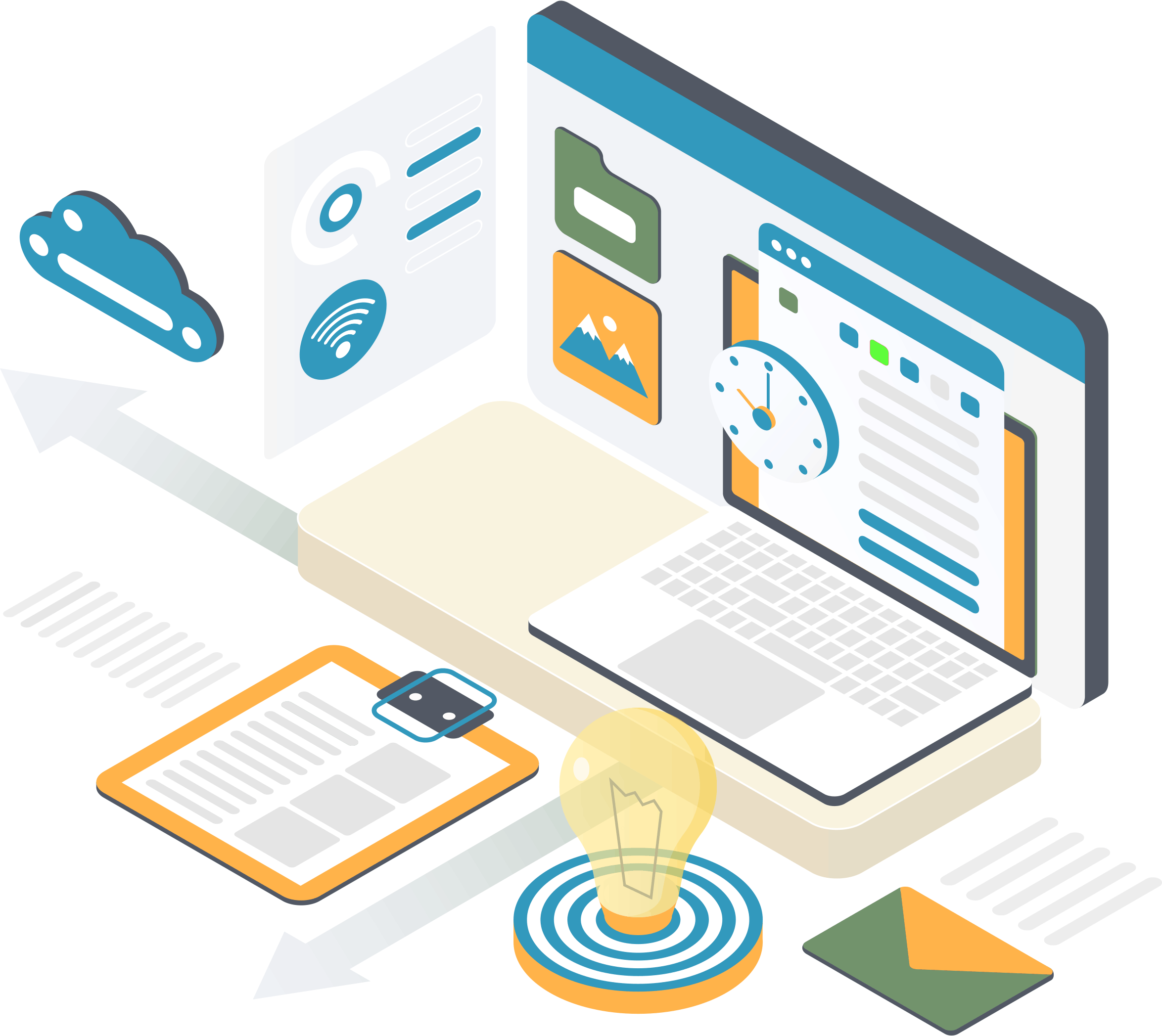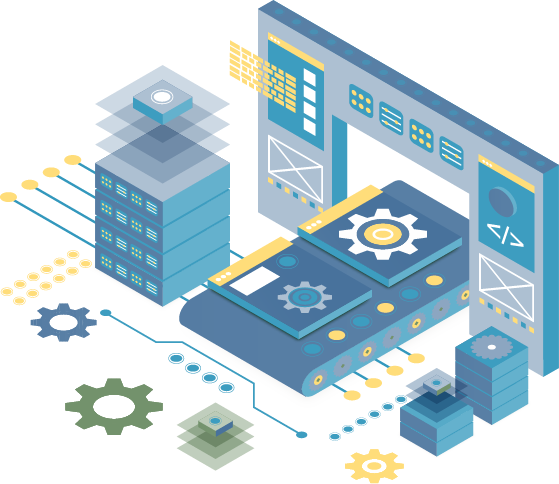 we are computer systems management – yep, our name really says it all
We get it.
In a connected and complex business environment, technology can become really complicated really quickly. Businesses can spend too much time and money trying to figure out the tech on their own instead of focusing on what matters most – their customers.
That's where we come in.
Our insight into the needs of small businesses means we can craft a solution that is unique to you. From managed software services to extensive anti-virus support, we know the best paths that'll get you where you want to go. But we also understand that technology is just a tool to help you run your business more effectively; our real superpower is comprehensive and knowledgeable customer service and has been for nearly 30 years.
(plus we're a lot of fun to have around!)
OUR SERVICES
How can we help?






If  outstanding support from a tech service company sounds too good to be true,  you've been hanging out in the wrong tech neighborhoods. Schedule a free, no obligation initial consultation and see for yourself.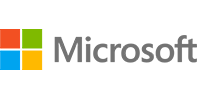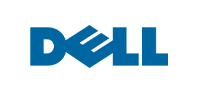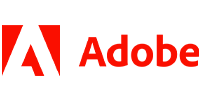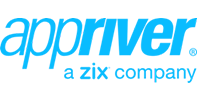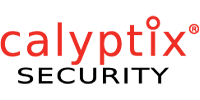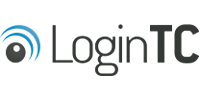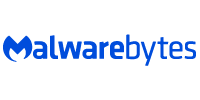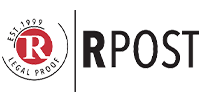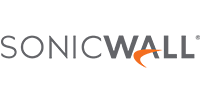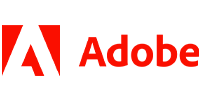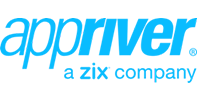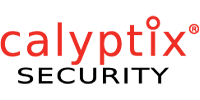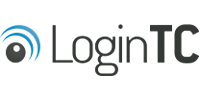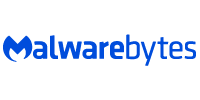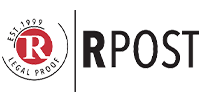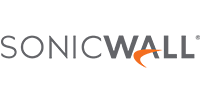 I have worked with CSM over the past 20 odd years. The team has been easy to work with and has always tried to help us get the best performance from our computer system and the best value for our money. And they have done it with class and charm. When you call about a problem, they don't simply say, "Did you try rebooting it?" They listen to the problem and fix it or help you through the fix.
---
T. Lawrence Hicks, Esq.
CETRULO, MOWERY & HICKS, PSC
Our agency has worked with CSM for over 20 years now. They are extremely knowledgeable on the technology challenges that face small businesses and are quick to find appropriate solutions to those challenges. The CSM team fully understands our company's IT configuration – hardware as well as software – and they've been able to help us stay on the leading edge of technology while not sacrificing security as part of the process. I highly recommend them for any organization that wants to truly partner with their IT vendor rather than calling an unknown person at an 800 number for technical assistance.
---
Marc McNulty, CIC, CRM
Chief Operating Officer / Principal
THE UHL AGENCY
The Kreller Group is a large multinational company with employees all over the world. The nature of our work requires us to have strict up-time and security needs. CSM has met and exceeded our computer needs over the last 15 years, streamlining our operation and making certain we are able to operate without a hitch. Their knowledge and experience makes them an essential trusted partner for us, and their ironclad commitment to customer service gives us the security of knowing they are available any time to help us and will take ownership of our issues until they are solved.
---
Harvey Rosen
Chief Operating Officer
THE KRELLER GROUP
CSM has been a valuable partner for close to 20 years. The team has been responsive, dependable, friendly and timely to all our needs. They are great to deal with whether it's IT issues or helping develop more efficient processes. We wish you future successes and look forward to working with you in the future.
---
Barry Schwartz
SJS PACKAGING
I am a new customer, and have been working with Stacey Roberts. He has done a great job, helping us with a number of different issues (security, backup, Windows-Apple coordination, etc.) Five-stars! I highly recommend CSM and Stacey!
---
Mark B. Smith Co LPA
Our firm requires 7-day a week functionality during tax season. CSM commits to that need, making sure they are available when we need them. They keep our systems up and running during our most critical times. This is much appreciated.
---
Gary J. Spenlau, CPA
PLATTENBURG Certified Public Accountants

714 Madison Avenue Covington, KY 41011
Monday—Friday: 8:30AM–5:00PM