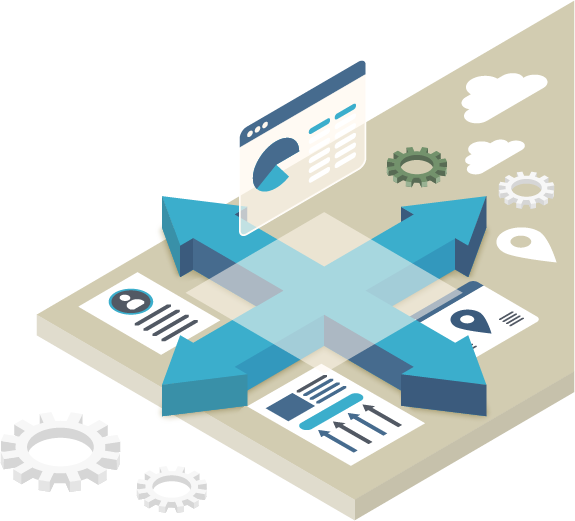 We have a lot to offer!
Your business is unique.
That's why our service offerings are tailored to you and your needs.  At CSM, you don't get cookie cutter – we take the time to understand who you are and how we can best serve you.

Free IT Assessment
We'll analyze your entire IT operation from hardware to security to workflow and provide recommendations and solutions.

Microsoft 365
Our Microsoft partner status gives us access to their entire line of Office applications, email and calendaring, cloud storage, as well as collaborative apps like Teams and Sharepoint.

Managed Services (MSP)
Just like having us in your business all the time (but in a non-creepy way). Our solutions continuously monitor your IT system and notify us of potential trouble before it shuts you down. Antivirus, patching, backups, hardware failures, security breaches, and more.

Hardware
Our vendor partnerships and worldwide distributors make it possible for us to provide hardware and software at competitive pricing. Our experience gets it installed. We also repair and upgrade.

Security
Firewalls, antivirus protection, malware, spam, phishing and ransomware protection, secure remote access and mobile computing, drive encryption, email encryption and archiving, security patching and monitored data backups, and certified data destruction.

Help Desk
Our help desk is staffed by knowledgeable and experienced fully caffeinated technicians who have nothing else to do but solve your computer issues quickly, 24 hours a day, 365 days a year. They're also super friendly. 🙂

Application Support
Decades of experience installing and supporting industry-specific management systems and popular off-the-shelf products. (Quick Books, Peachtree, Office, etc).

Domain Management & Hosting
Domain registration and management of internet name services, web and email hosting.